sales network
Introduction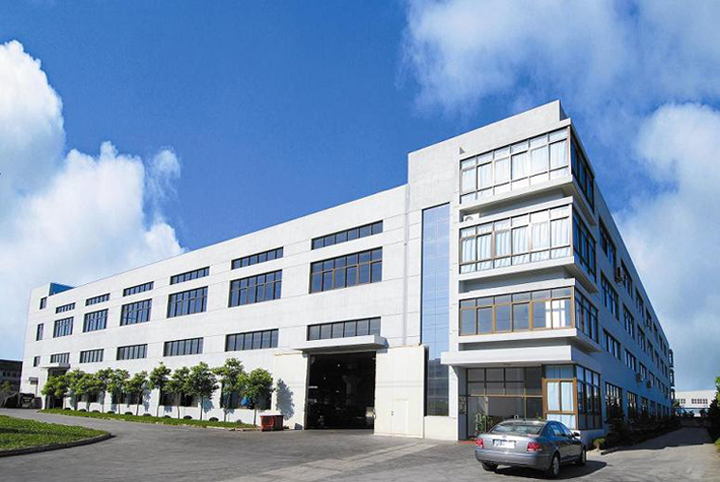 Ours (Shanghai Tianxun Electronic Equipment Co.,Ltd.)is a specialized metal detectors supplier, expert in R&D and production. 
To guarantee the leading position and quality of our products in this field,
we have a specialized research station and large number of professional R&D specialists, and quantities of skilled workers. Most of our 
24 R&D engineers have over 20 years of industry experience.

Driven by this outstanding team, all our companys products are in accordance to the International Standards in this field. 
Since entering the market, our products have been exported to all over the world.

We're ready for your OEM/ODM projects too.